Devone Bess was arrested this morning at 6:17AM at Fort Lauderdale-Hollywood International Airport. He was booked in to Broward County Jail and released soon after.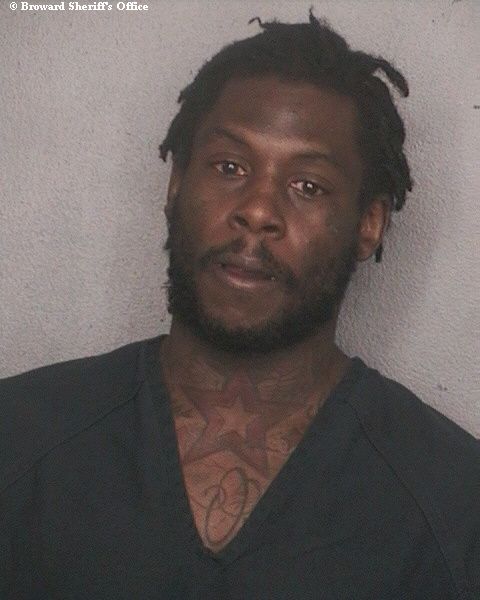 The charges include "simple assault on an officer, disorderly conduct and resisting an officer without violence" according to NBC Miami.
According to the report, Bess was walking "irrationally", dancing and singing as his pants fell down.
An officer approached to ask if Bess was alright, Bess then spilled a cup of coffee on the officer.  "Bess appeared to be under the influence of an unknown narcotic due to his irrational behavior," the officer says in the report.
This event is no doubt bad timing on Bess' part.  He recently posted a photo on Instagram and Tweeted photos of what looks to be marijuana. The Browns have confirmed they are looking  into those photos.
I was a big fan of Devone Bess when he came to Cleveland, but he disappointed during the 2013 season. He was tied for fourth in dropped passes in all of the NFL. We like to make fun of Greg Little for dropping the ball so much, but he didn't even make NBC's list. It's made all the worse then you compare the number of targets of other players on the list.